Keeping the dream alive...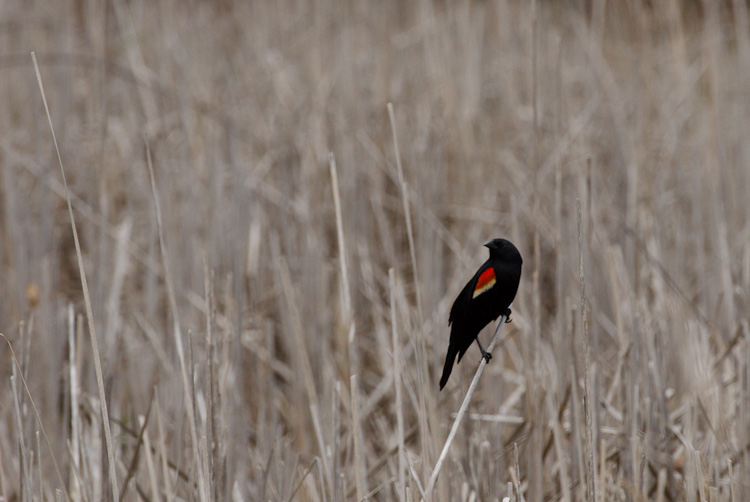 Detroit Redwings 4 - San Jose Sharks 3
Wings were down the whole game and honestly played like total crap. Howard played well between the pipes and Kronner played out of his mind. We just need to keep taking one game at a time.
I will be at the game Tues, will you?
BH