Scout and prepare for next season.
I have been fairly lazy at this the past few years, but winter provides and opportune time to prepare for the upcoming season. When you pay your dues during the winter, there are often immediate and direct results.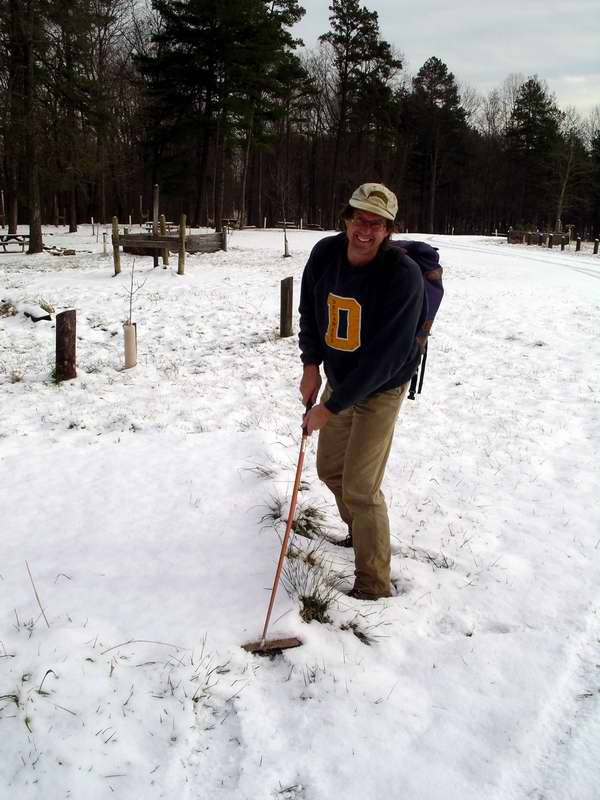 Carl - paying some dues.
I use this time of the year to read and conduct research, communicate with other herpers/wildlife agencies, scout areas via google earth, and then on foot. When scouting on foot, the lack of leaves and vegetation makes it much easier to spot springs, rock outcroppings, old structures/junk piles and prospective vernal pools. I also use this time to lay tin, boards and other cover objects, such as carpet.
Laying tin (RIP truck)




Fruits of labor...




I was hoping to hit up a junk yard prior to leaving for Hawaii and obtaining some cover objects. Unfortunately, we got another foot of snow and I didn't feel like lugging tin in snowshoes. I will try to take some pictures of the process when I do get some out there.
Happy herping,
BH