I have been planning and obsessing over underwater camera gear for a while now. With the herping season nonexistent, I had to find something else to keep my outdoor interests. (I know it's winter, and scuba diving doesn't exactly make sense!) I finally squirreled away the money, and made the decision to take the plunge into the underwater world as we have an upcoming trip in the south Pacific in February. Hopefully by this time next month I will be able to share pictures from the bottom of the Bora Bora lagoon!
I researched all the different options for my Nikon D7000 and ultimately decided on the Nauticam NA-D7000. From reading numerous reviews, it seemed to provided me with the best access to key controls, options for lighting and growth in the future. I picked out some strobes, and ports for my lenses and bam. I guess I have a new hobby.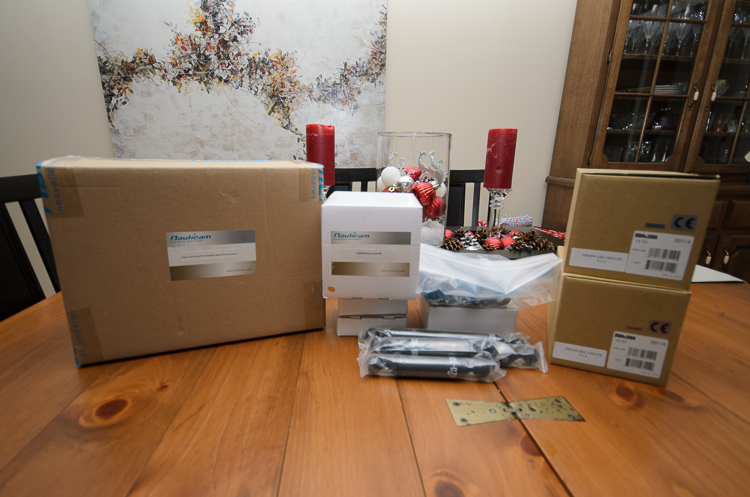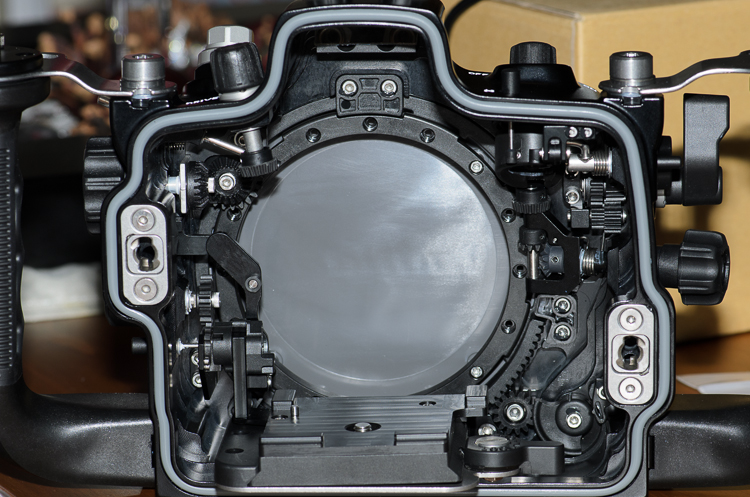 The inside of the front of the rig, with the all important O ring.
And the back. So sexy. Did I mention I can use all my buttons?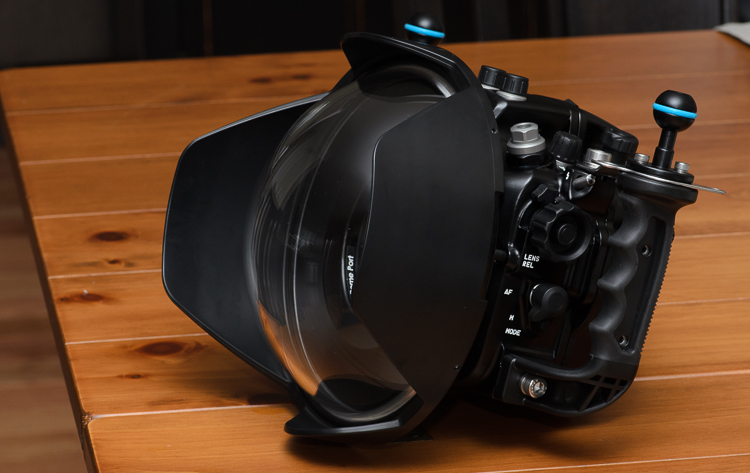 My wide angle port. Hoping to snatch some crapy pics of big sharks and mantas!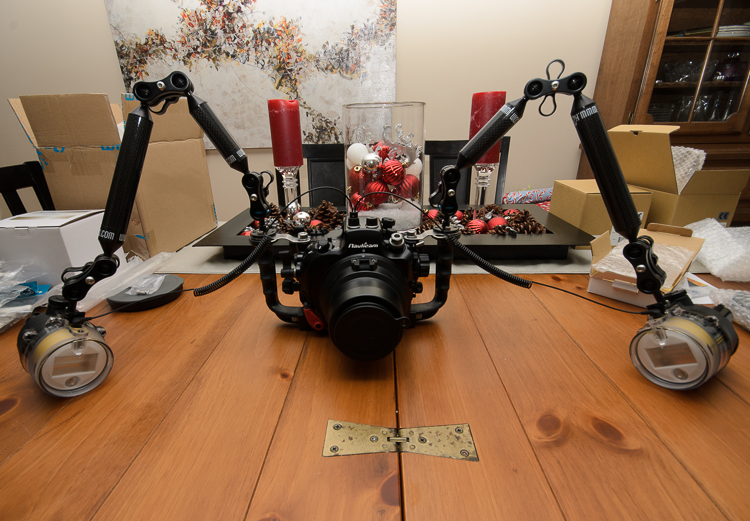 And the macro set-up. Umm macro.
I really don't quite know what I am doing, but it sounds like a fun adventure. I took everything in the pool last week and fired it all up. I should be good to go. Maybe I can start getting shots of woodies, mudpuppies and gators from underwater in the future?
I should have some pics - crappy or not - of a nice warm location to share soon. Until then, keep trying to survive winter!
BH