The paddle season is coming to an end quickly. Despite the new boat, I was late to get on the water this year. I wasn't able to take her for a maiden voyage until midAugust. Since then, we have paddled far and wide though, so I guess I have been making up for lost time! In the past month, we have paddled six rivers, a few of them involving multiple trips. Turtles have been fairly hard to come by, mainly because I have been trying for a couple county records, but I have still seen a few here and there. This will be short on dialogue, but blessed in turtles!
Every shot in this series is in situ - I tend to leave these beasties alone!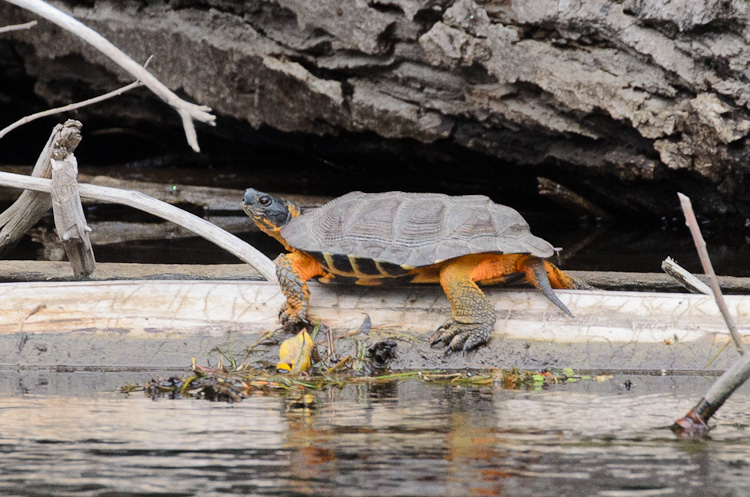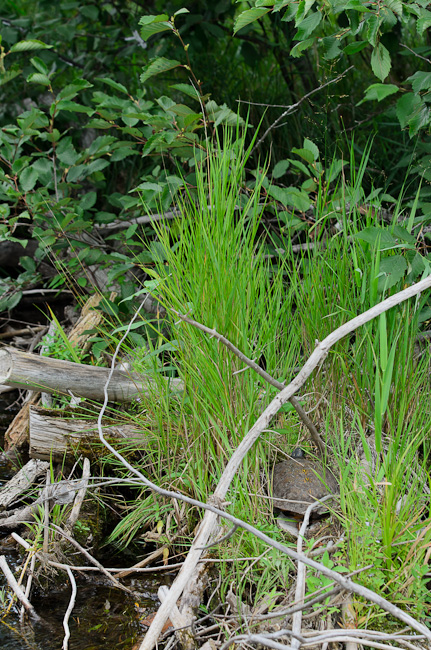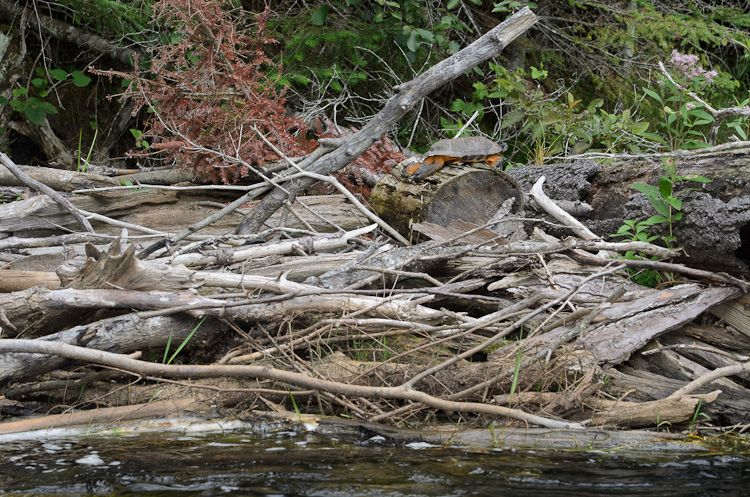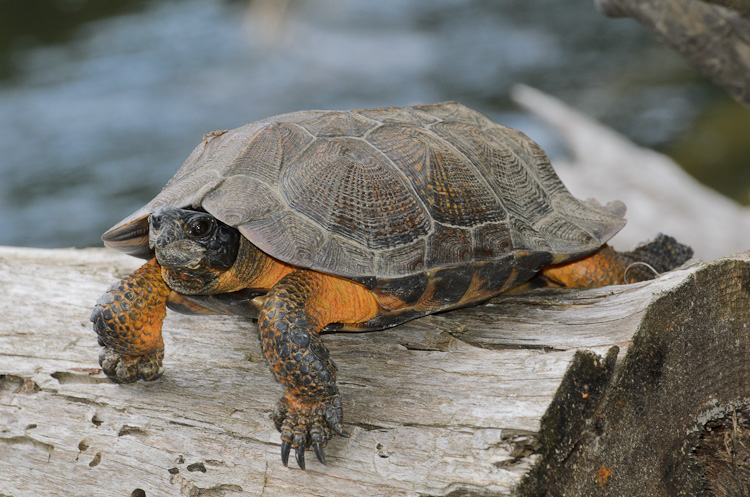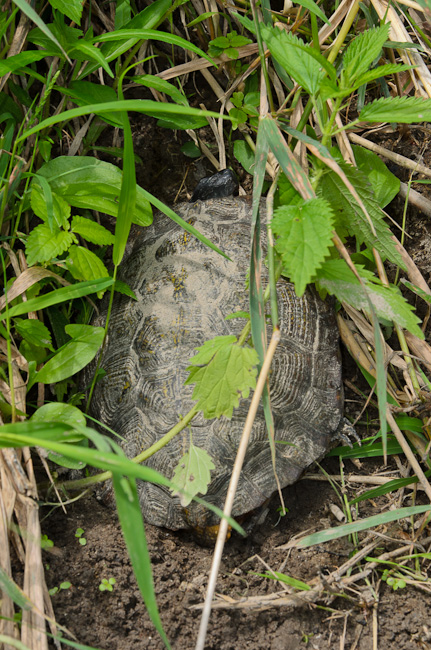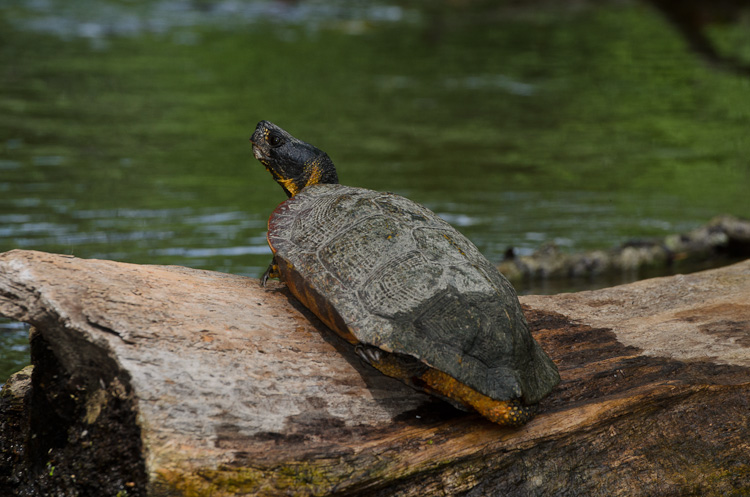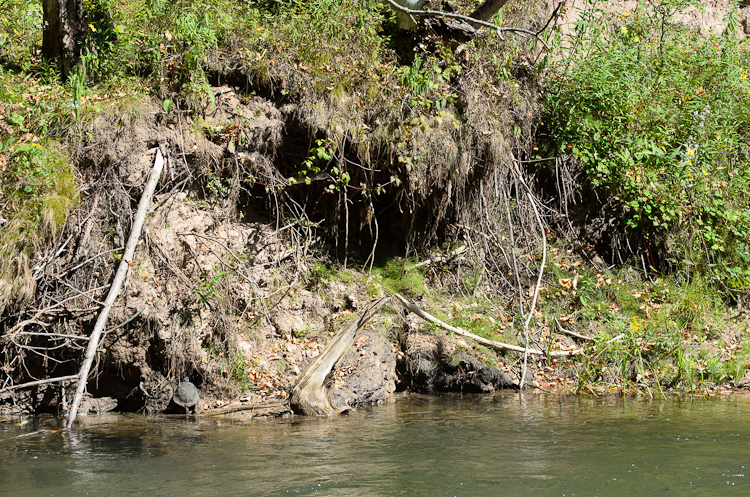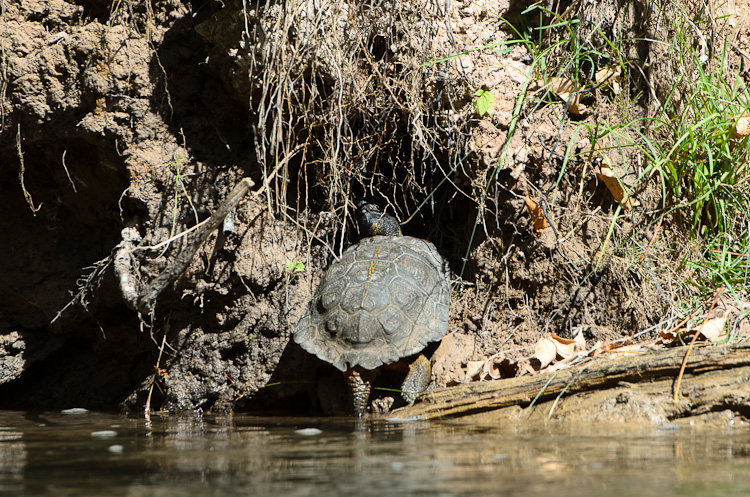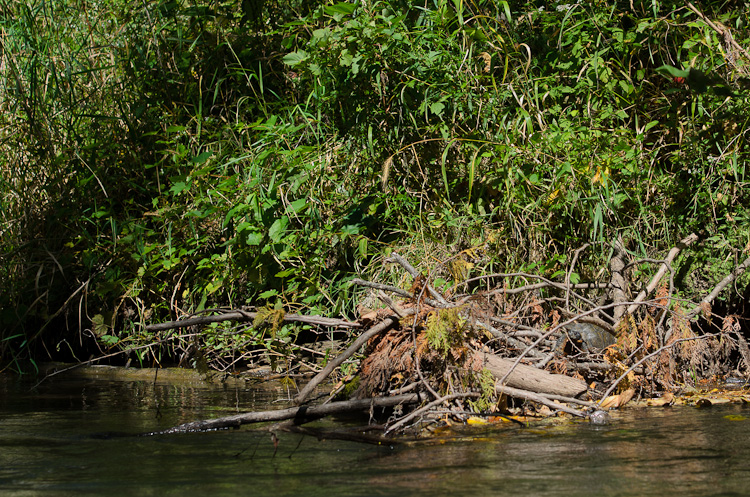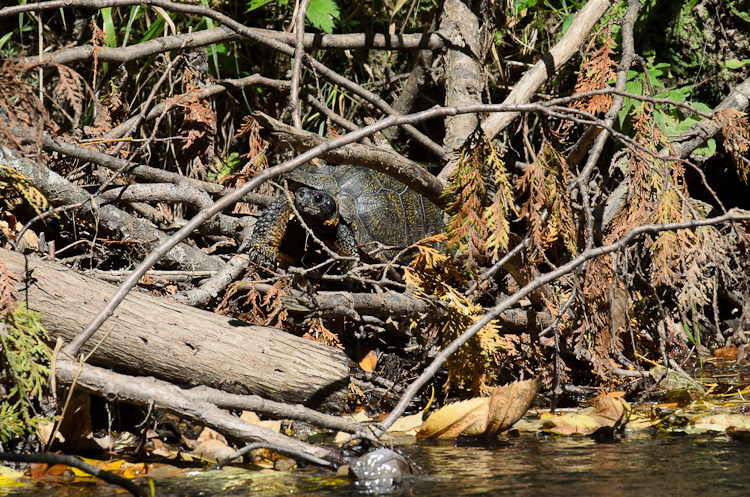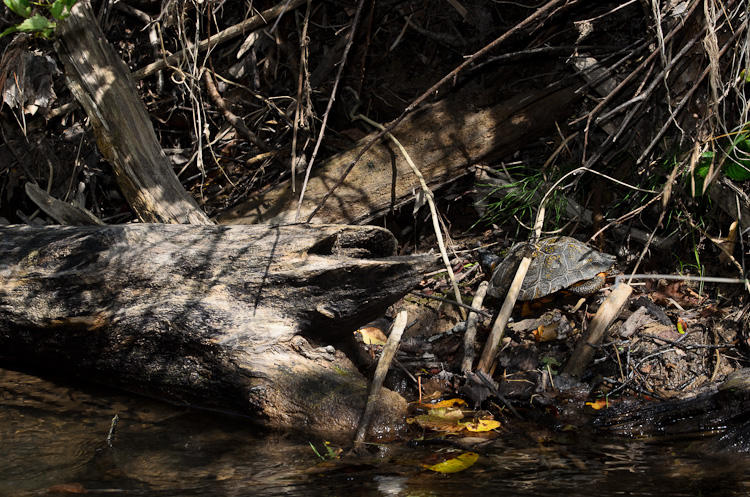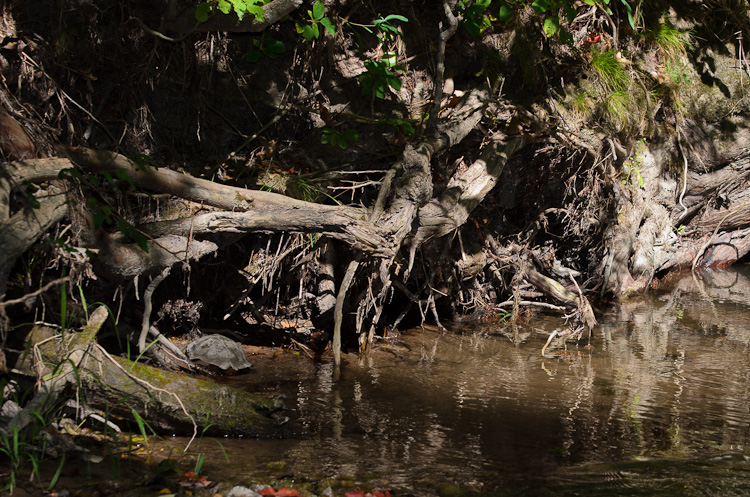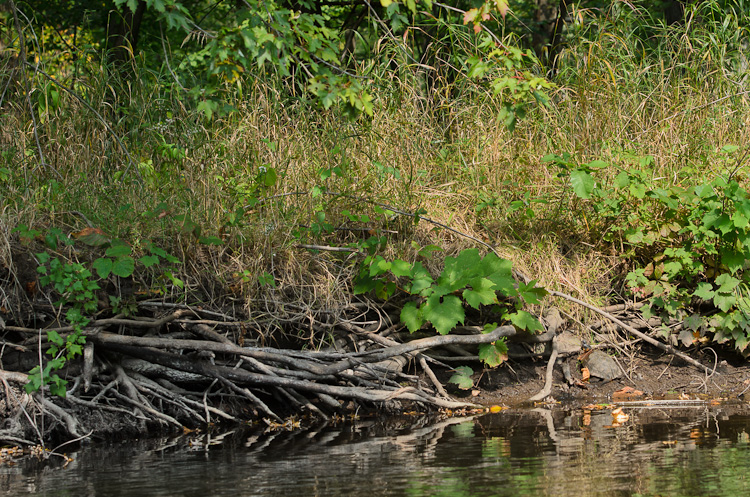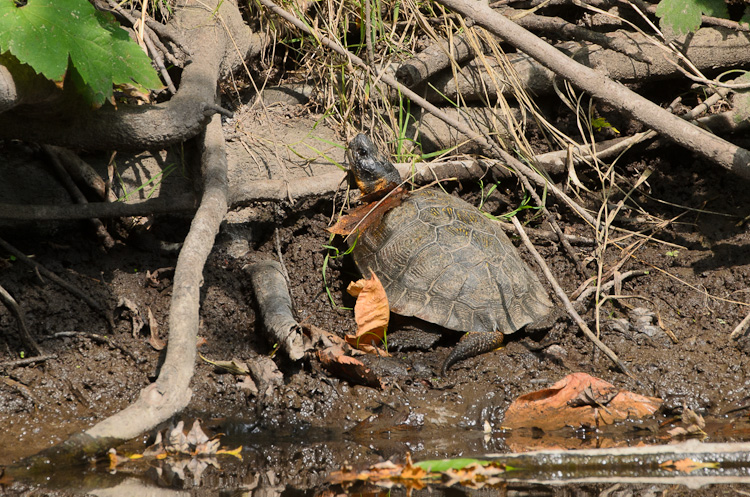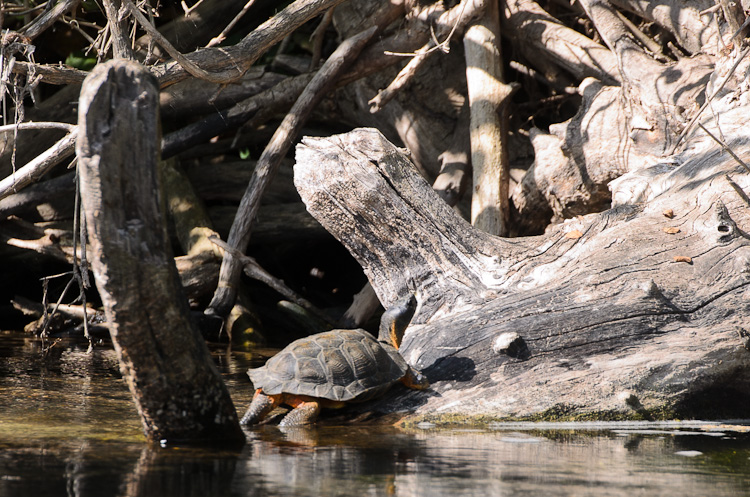 A few of these turtles were notched, part of someones research study. Another good reason to leave them as you see them and move on down the river quietly!
I have a few days off next week I might try to hit one of my nemesis rivers again. It is sorta close to home, and I have now paddled it twice without seeing any turtles or any species. Historically, woods should be present. Unfortunately, I usually hit the river under poor conditions and don't give it a chance to work out. Seems like this year will be no different.
BH