The next day we got up around noonish to head into Big Bend National Park again for a day hike. This was even less successful than the day before, despite some nice scenery.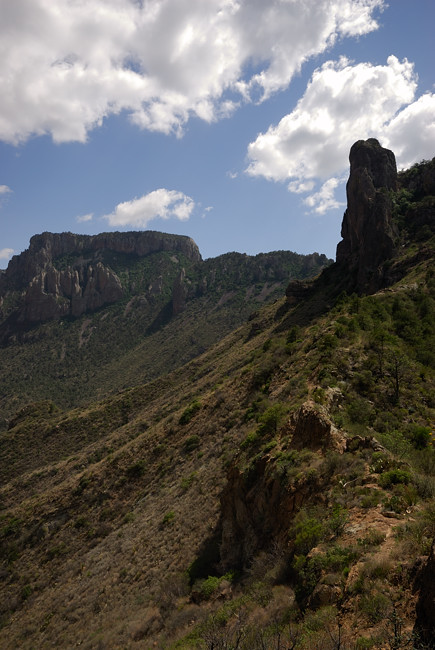 We started out cruising the roads a bit and were soon seeing checkered garter snakes and western diamon-backed rattlesnakes.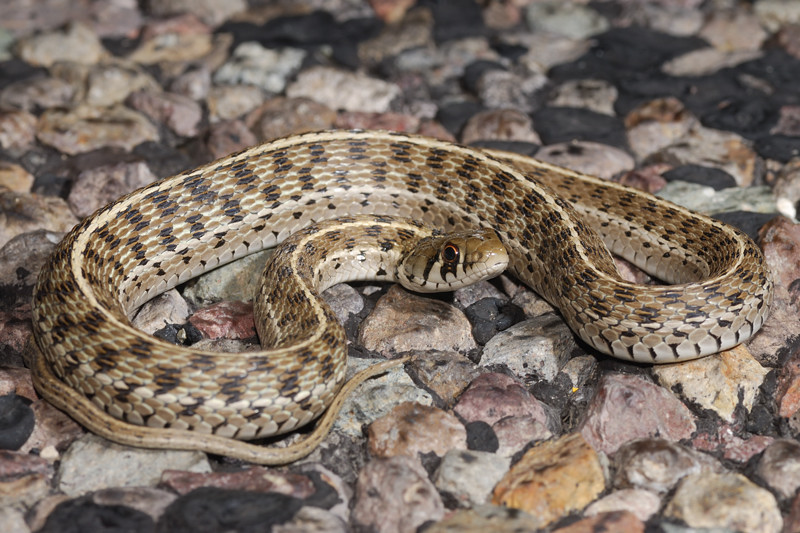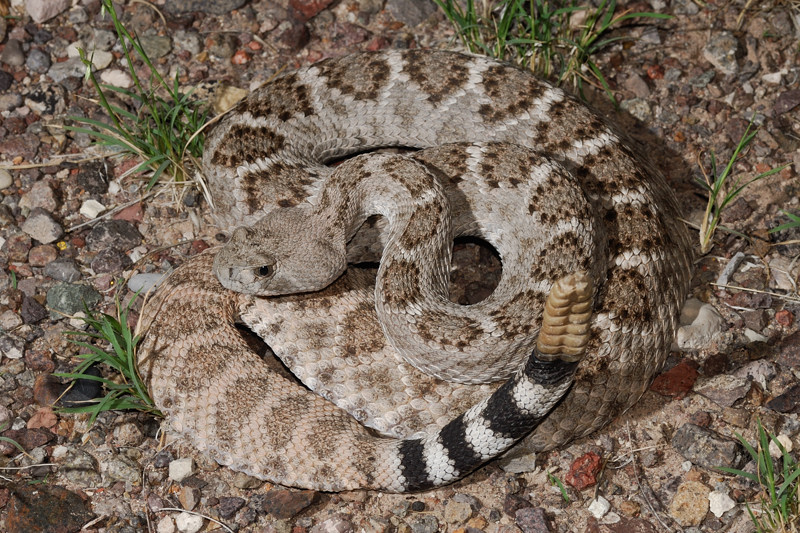 The Couche's spadefoot toads continued to be common.
And what would a night in SW Texas be without a Trans-pecos rat snakes? I don't think Carl or I were prepared for seeing so many of these wonderful animals.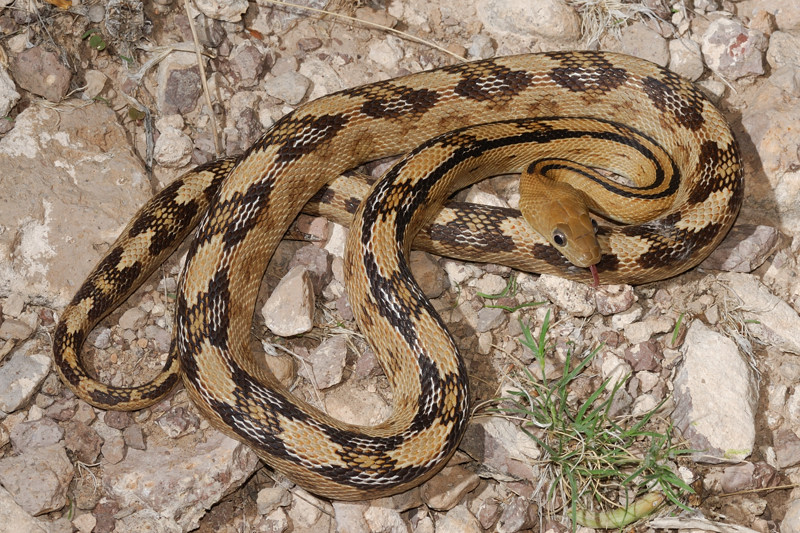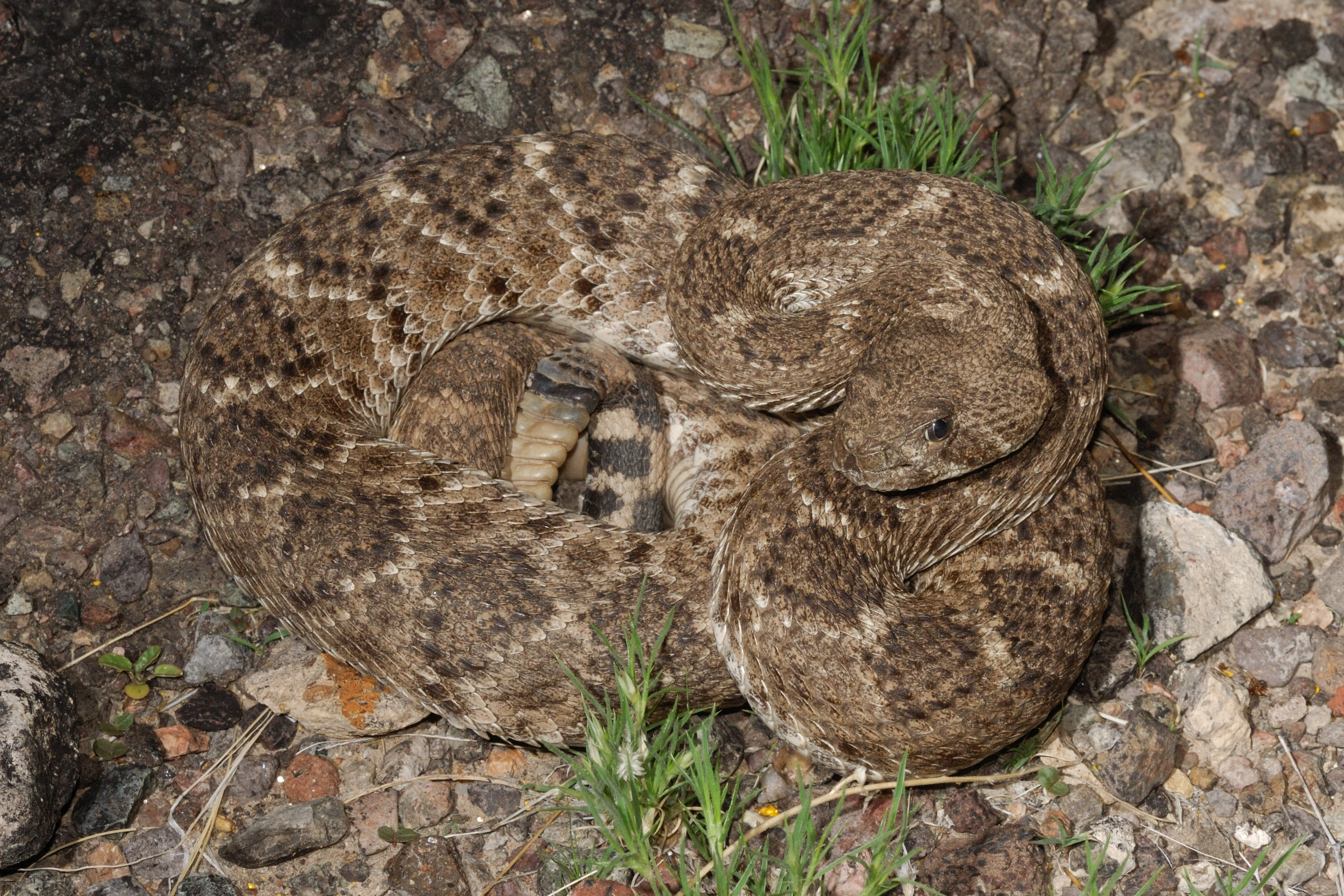 Finally, after seeing a DOR the first night, we struck gold on our Black-tailed rattlsnake,
Crotalus molossus
. We ended up seeing 4 this night. These snakes have previously eluded me on all my trips to Arizona. I think they are rather handsome creatures, so pardon my numerous pictures!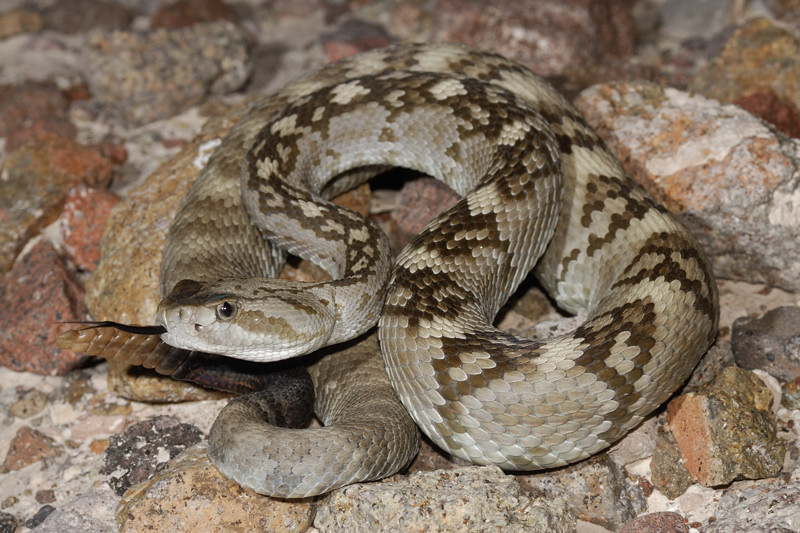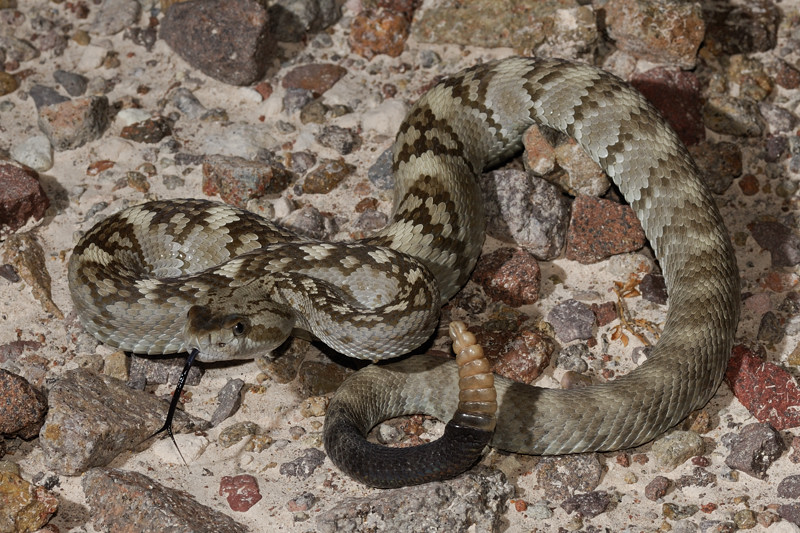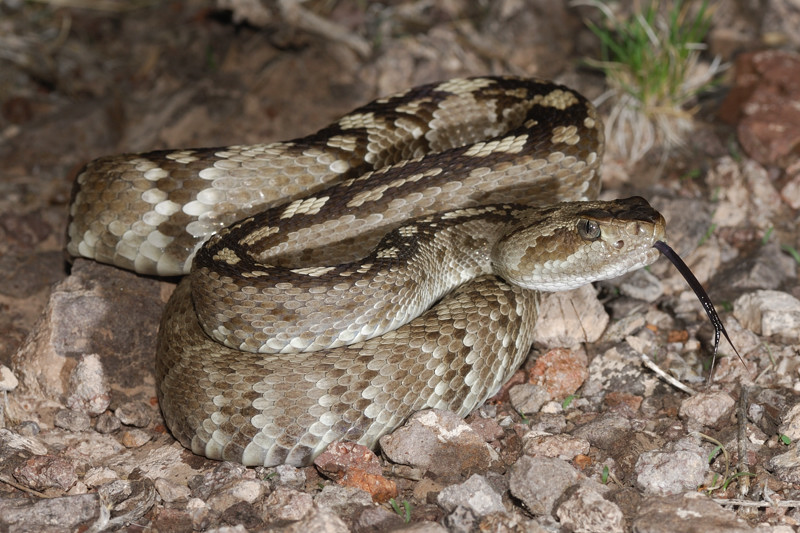 A couple of other herpers, Brad and Bob, were staying at the same motel and we enjoyed chatting and enjoying some of their awesome grilling. They frequently mentioned how many Reticulated gecko's they had been seeing. We couldn't figure out how we were missing them?!? We were easily spotting small snakes and but just couldn't find a gecko for the life of us. They were kind enough to let us photograph a gecko they were observing, and finally, one night I was able to spot one in a crack.
Reticulated gecko
Coleonyx reticulatus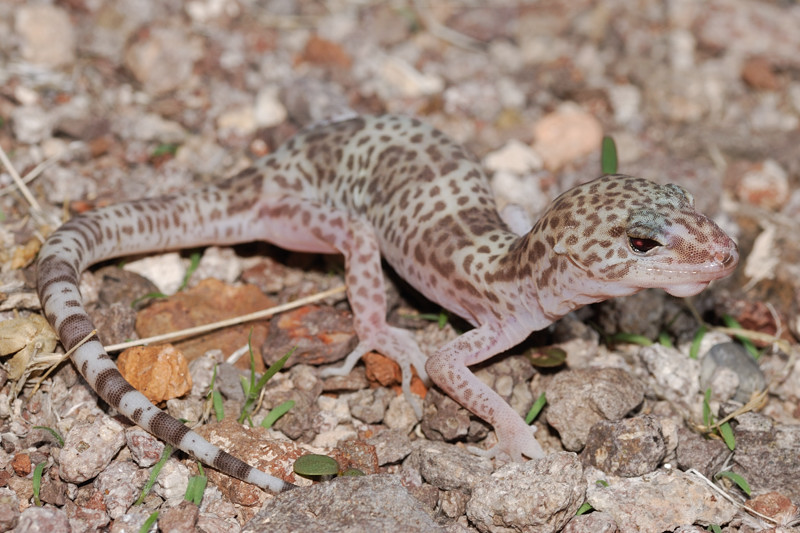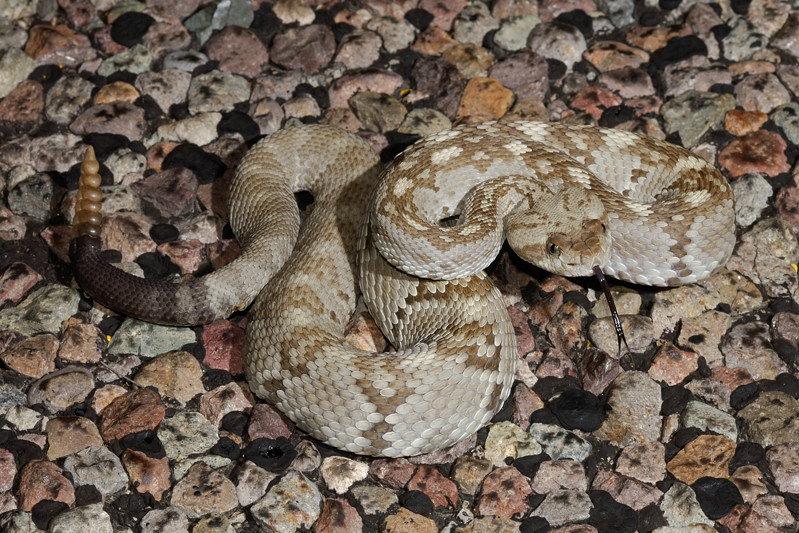 To further support the fact that our eyes were keyed into lizards, we did spot this Marbled Whiptail (
Aspidoscelis marmorata
) on the road at night.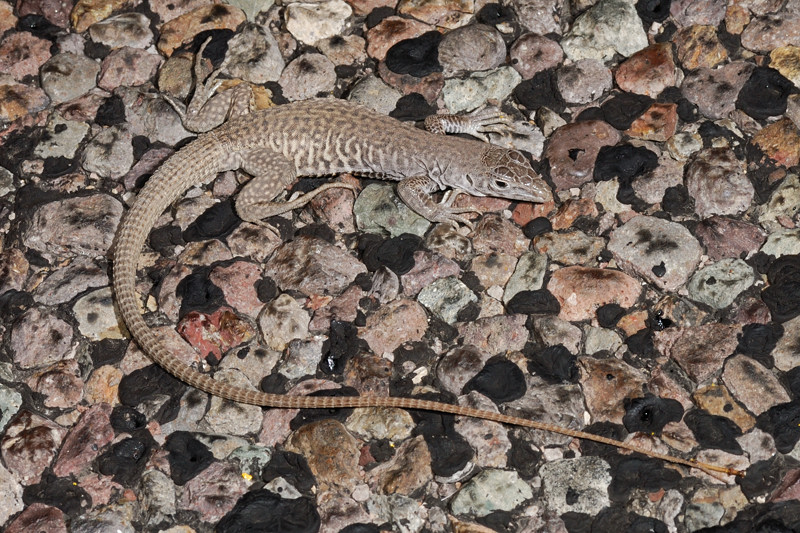 And finally, check out the string on this monster!
More to come as always...
Click here for West Texas
Part I
,
Part II
,
Part III
and
Part IV
.