Remains very tight. The 10 day forecast is a high of 31 and snow for the days I was planning on spending in southern Ohio. I wondering if it is worth going down still, and if Cid will be up for snowy hiking.
I find myself once again thinking back to warmer times and climates. I didn't have much luck on my trip to San Diego back in November, but anything is better than what we have here now.
I did manage to turn up a few
Crotalus ruber
at a densite. One was just pissed enough to give us a present.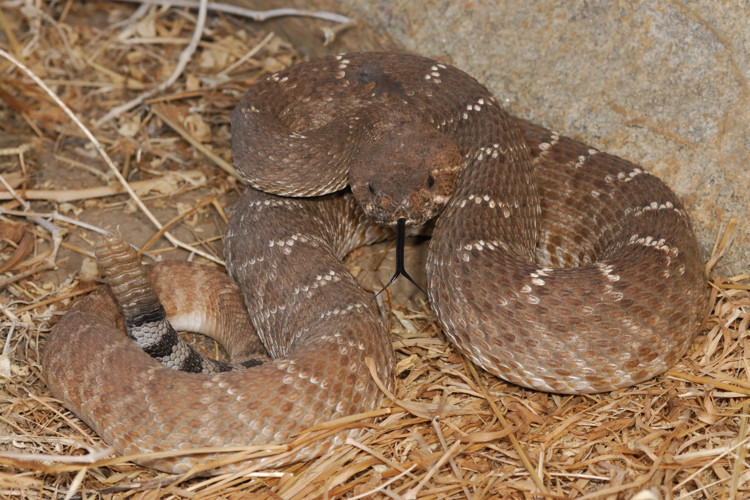 Don't get to close...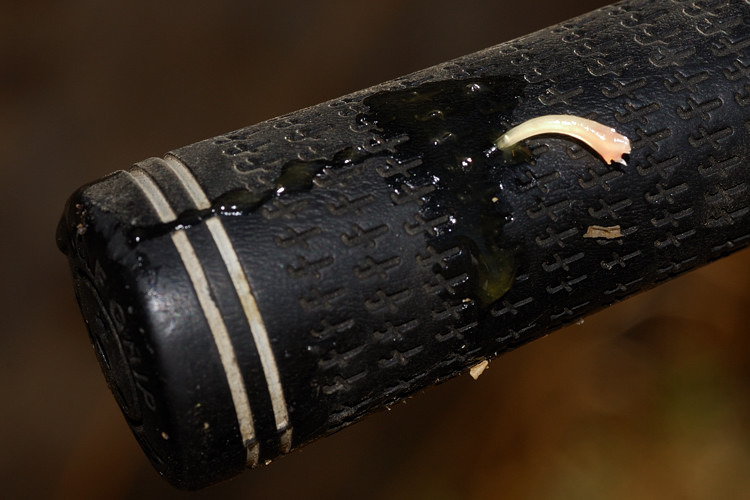 BH