I am finally on something of a real vacation. We leave for San Diego Saturday, and hopefully I will have some wildlife to share. Molly and I visited there last March and had a great time. The time of the year isn't optimal from a herping standpoint, and the weather in Michigan is chilling around a balmy 50F, actually pretty pleasant.
How about some animals from the last visit?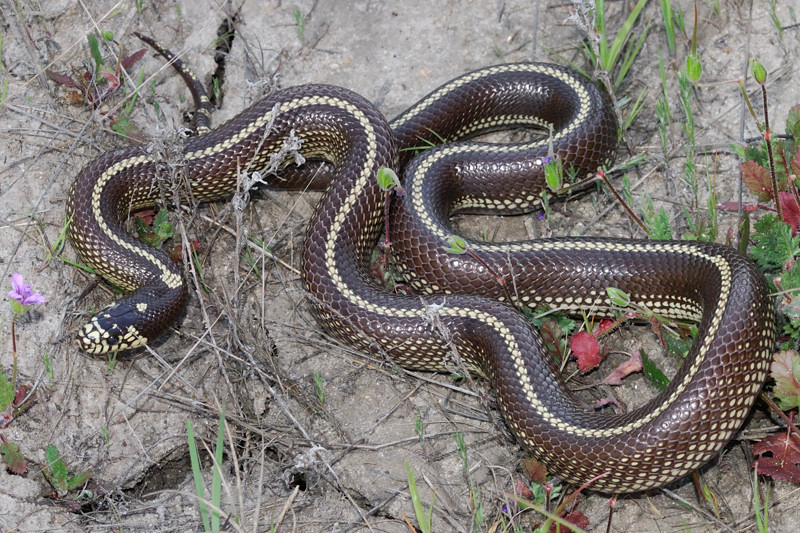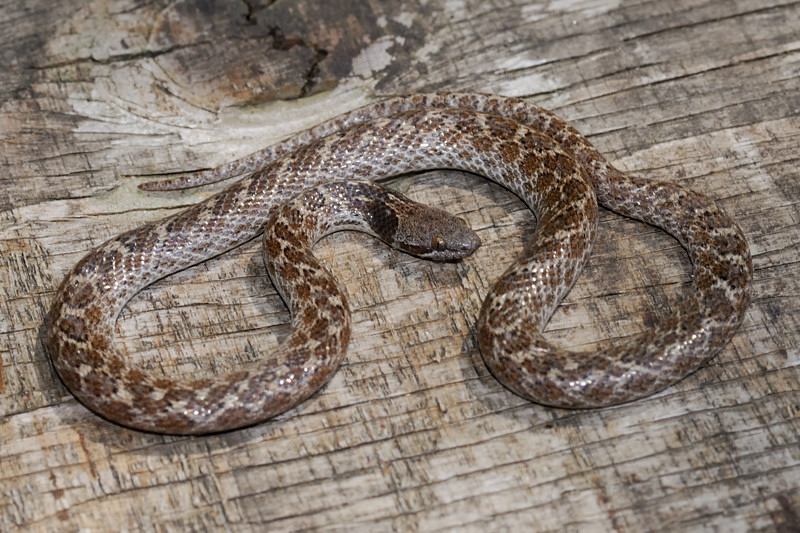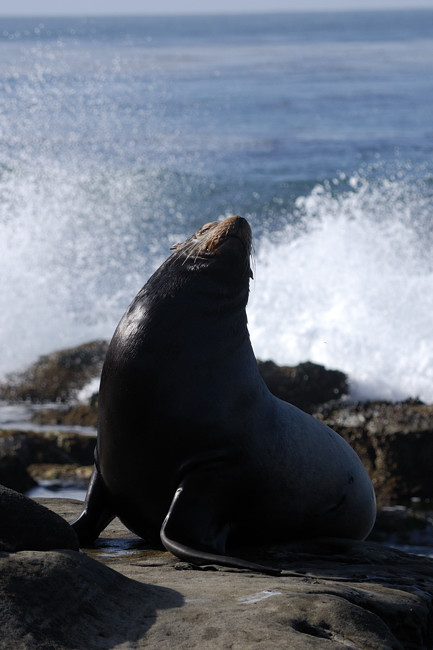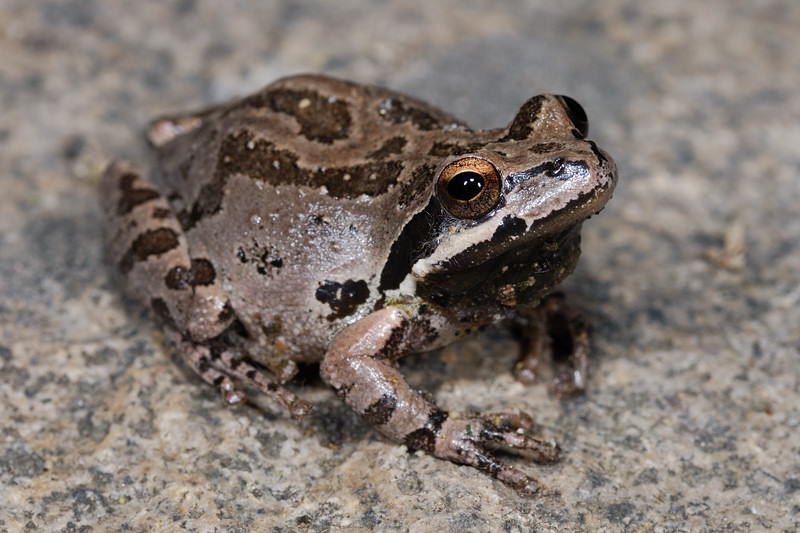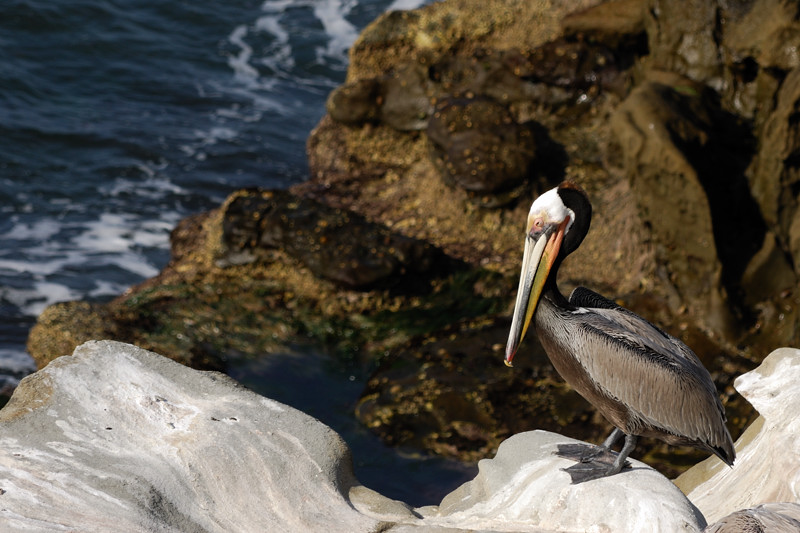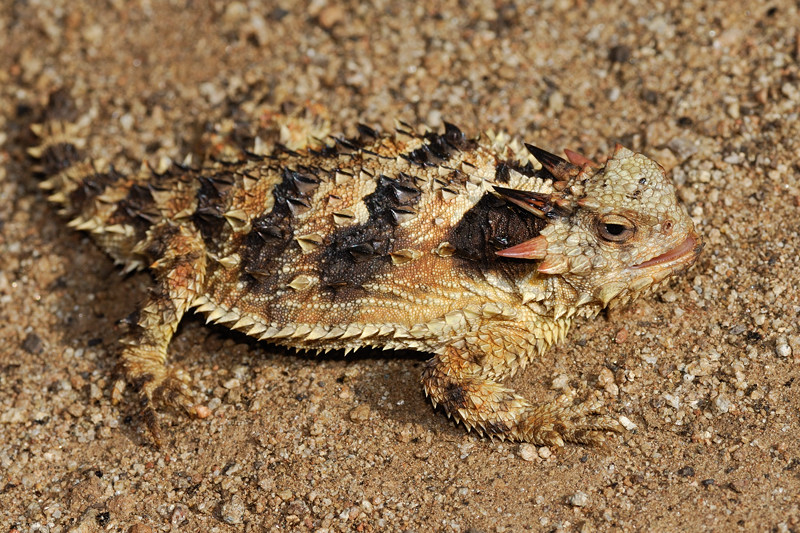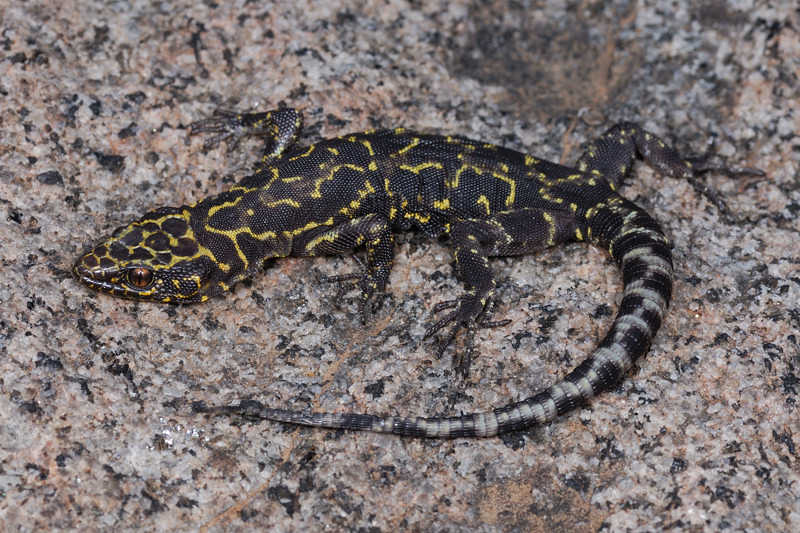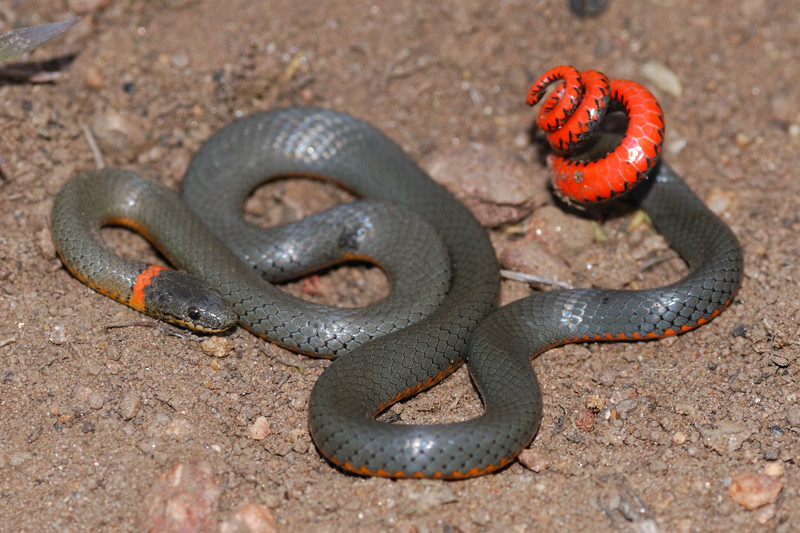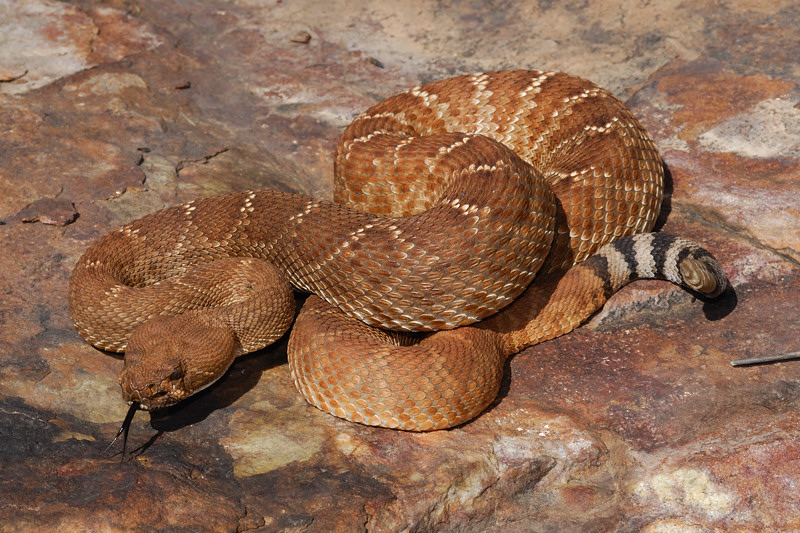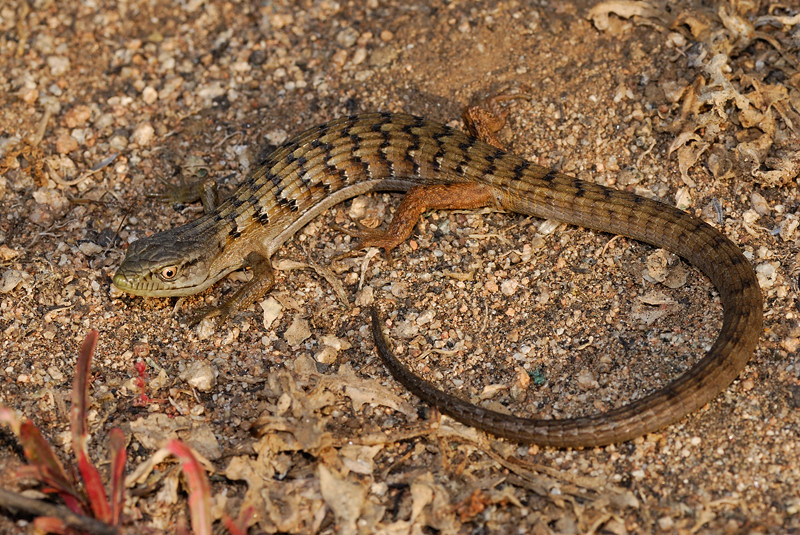 I can't really expect to do that well, but I really hope to knock off a few animals I missed last time.